The single source for all your chemical needs in the Philippines and Vietnam. For over 40 years, we have been a major force in Southeast Asian industries, representing reliable manufacturers and trading houses on a vast range of chemical raw materials:
Pharmaceutical active ingredients
Excipients
Food ingredients and raw materials
Feed ingredients and veterinary raw materials
Commodities
Industrial chemicals
Our Purpose
To be a leading provider of high-quality and innovative Raw Materials to manufacturing industries in the Philippines and Vietnam; and to ensure improved quality of our client's products, by offering full technical support and assistance exceeding client objectives and benchmarks.
Our Values
To fulfill customer needs with professionalism, integrity and positive business ethics in order to develop lasting trust of clients, employees and suppliers.
To maintain a working environment within the RLI organisation that attracts, develops, retains, rewards, and motivates talent and productivity.
To maintain a level of profitability that sustains growth, ensures quality, and provides generous rewards to RLI's human resources, and adequate return to share holders.
Our Products + Services + Suppliers
Our years of first-hand front-line experience in the market-place plus our know-how in sourcing from manufacturers and traders world-wide — a European Management with Oriental Expertise — provide both suppliers and clients with a reliable partner for a long-term relationship and mutual benefit.The suppliers we exclusively represent deliver high quality products according to the demands of our clients and comply with internationally accepted standards of manufacturing, safety, and environment.
Business Units
Exclusive Partners
Registrations
Memberships
Corporate Culture
Our culture follows that of similar German companies where we take pride in being organised, working to the book, and executing high quality work. Speed of communication, order execution, and technical support is of utmost importance to stay not just one but several steps ahead of the competition.
We also invite our team members to be creative with the work they do, often working in smaller teams to solve much bigger problems.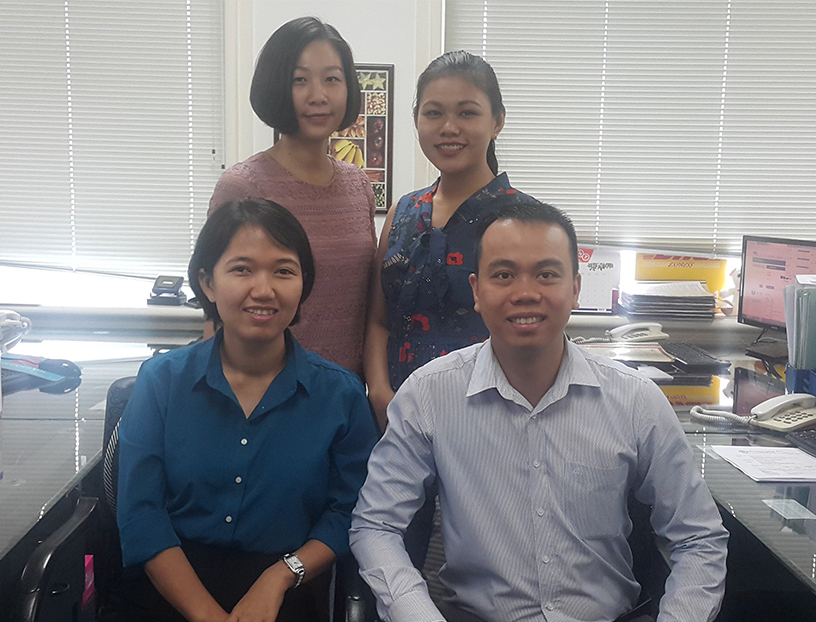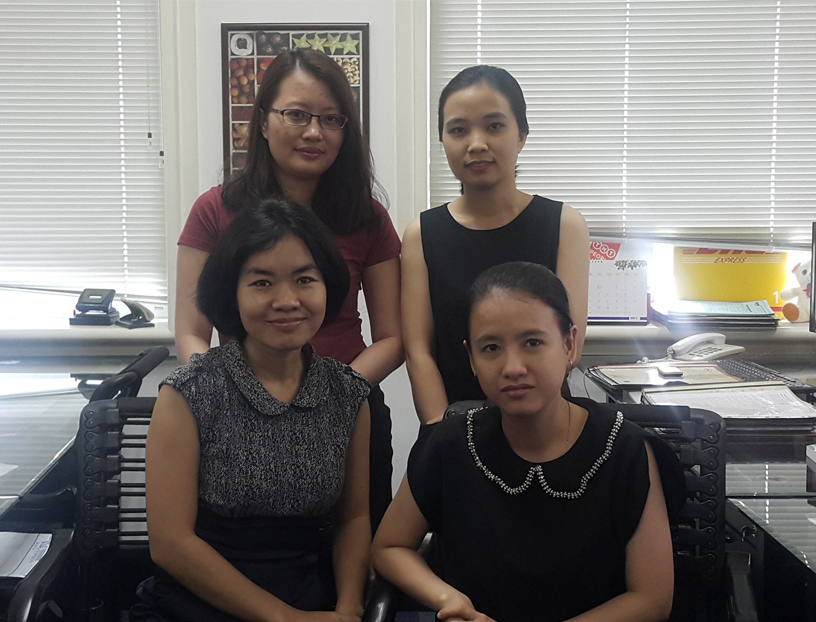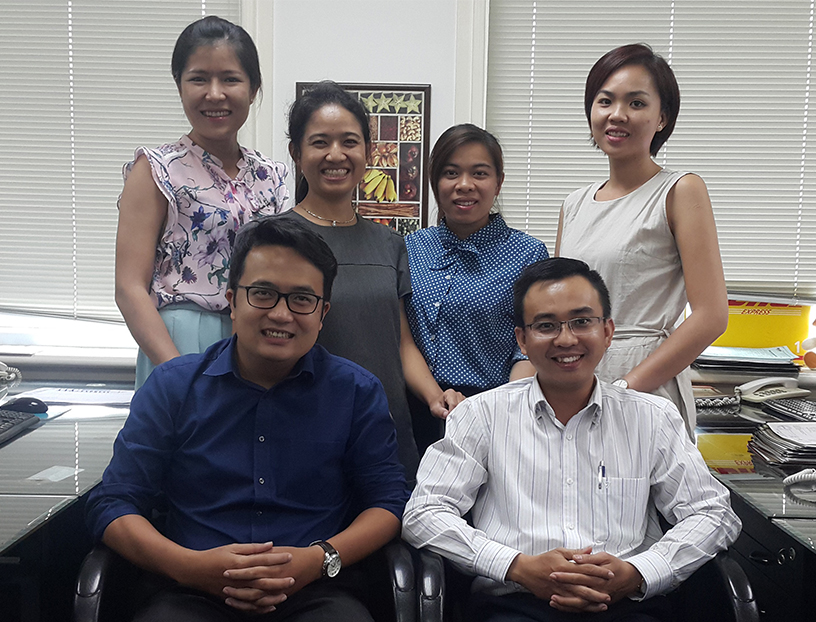 Colleagues who are driven by the opportunity to facilitate business, understand the needs of customers, suppliers and have a pioneering spirit are our standard.
We appreciate people who want to learn, question, and innovate.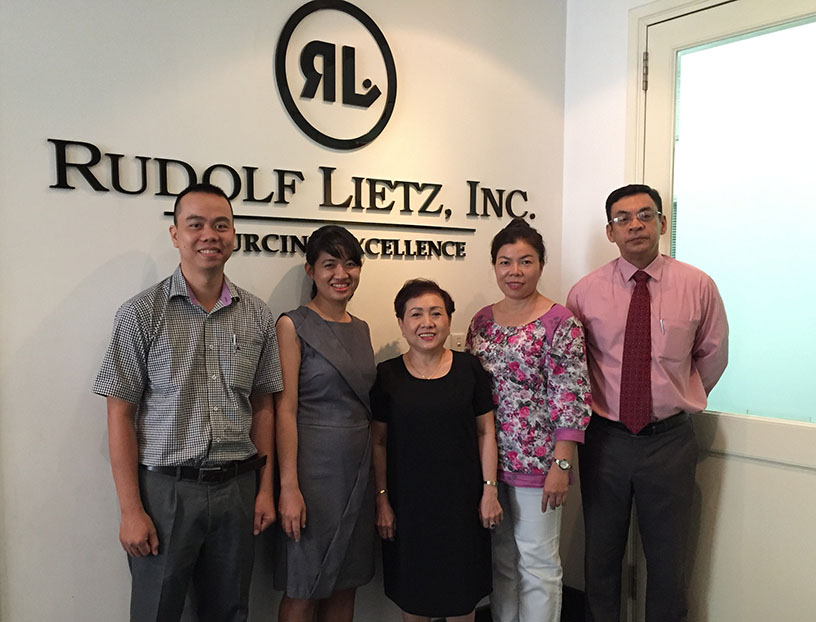 For Applications
Please send in your complete resume, including seminar, certifications, other credentials and most recent ID photo:
CONTACT DETAILS
Address:
PDD Building, 1st Floor
162 Pasteur, District 1
Ho Chi Minh City,
VIETNAM
Telephone:
+84 8 38 295 215
Fax:
+84 8 38 244 550
Email:
lietz@lietz.com.vn