Rudolf Lietz, Inc. is a German-Philippine trading company that specializes in sourcing raw materials for the Philippine and Vietnam markets, representing reliable, world-class manufacturers with factories on all continents, focusing on:
Pharmaceutical active ingredients
Excipients and auxiliaries
Food ingredients and raw materials
Feed ingredients and veterinary raw materials
Cosmetic raw materials
Commodities
Industrial chemicals
Our Headquarters are located in Parañaque City, Metro Manila, Philippines. The Representative Office is situated in Ho Chi Minh City (Saigon), Vietnam.
Our years of first-hand frontline experience in the marketplace, know-how in sourcing from manufacturers and traders world-wide, and European Management with Oriental Expertise provide both suppliers and clients, with a reliable partner for a long-term business relationship and mutual benefit.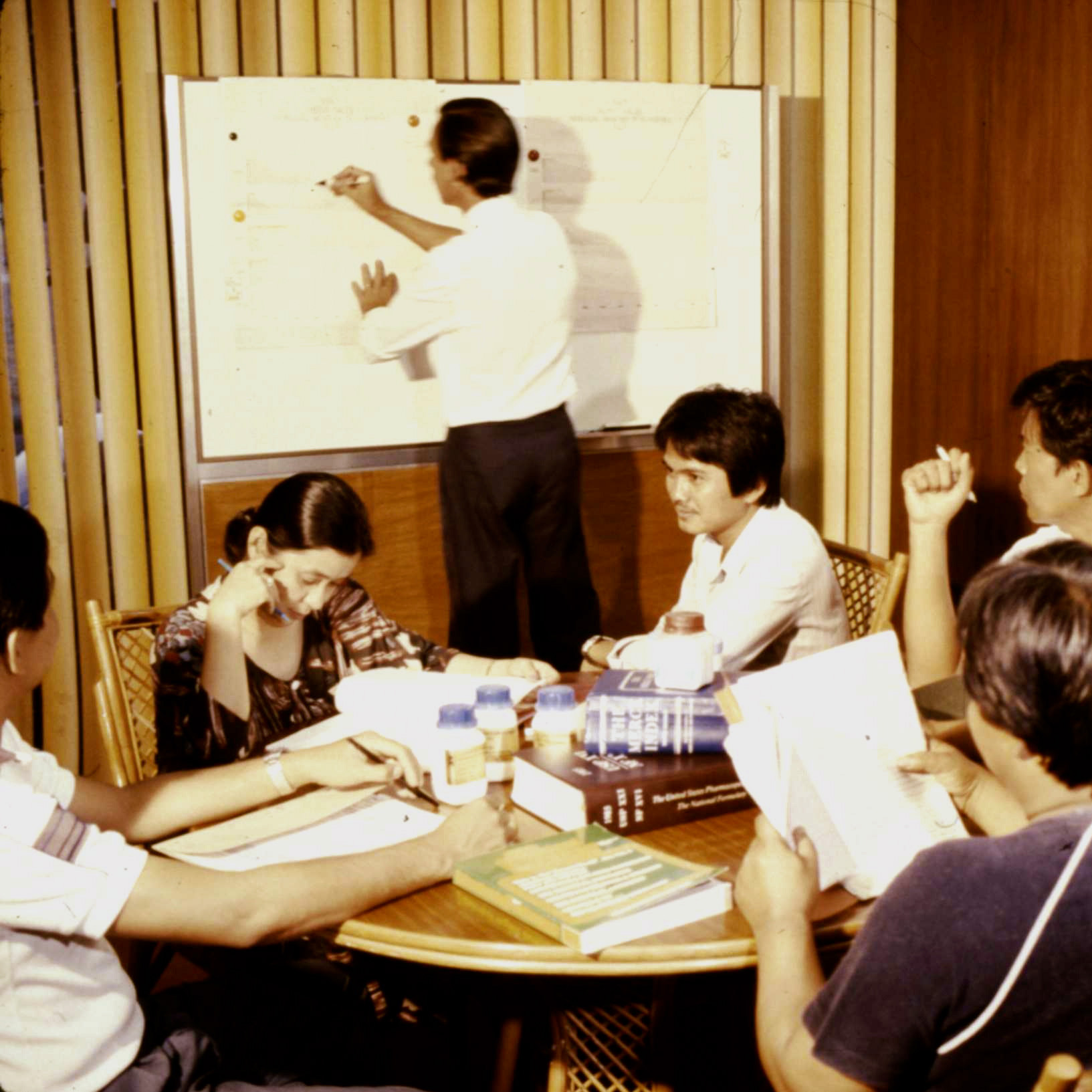 Mr. Rudolf J.H. Lietz with his sales team in our former office in Legaspi Village, Makati City. (ca. 1986)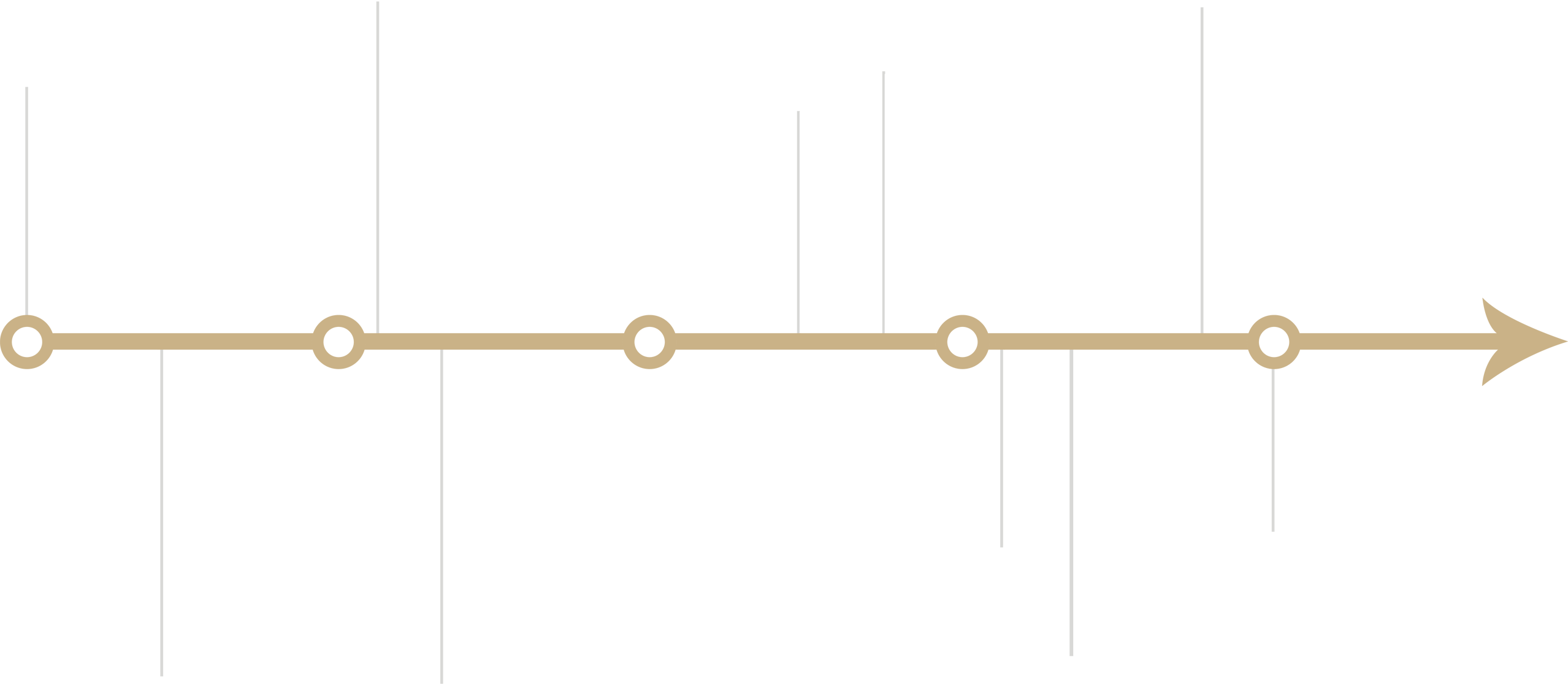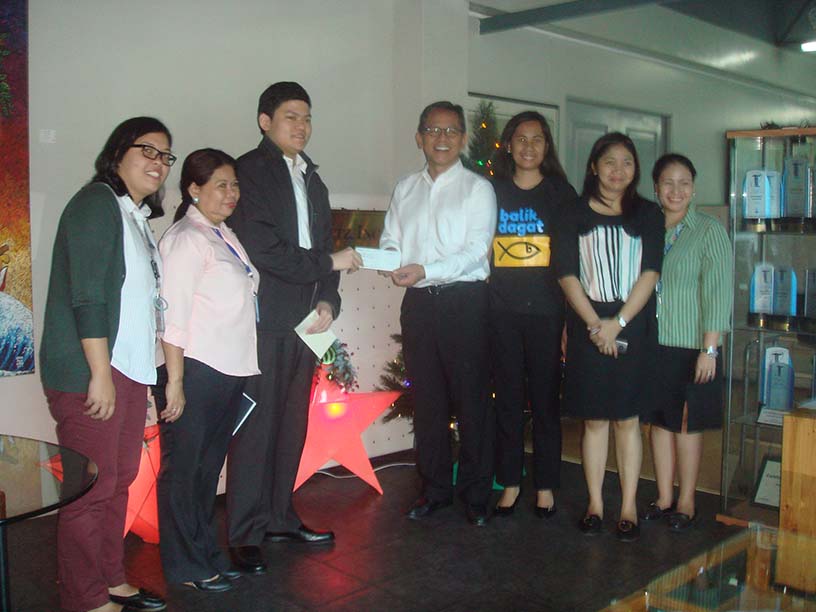 Rudolf Lietz, Inc. values a healthy and progressive community and thus supports numerous local charities and foundations. Whenever the opportunity arises to help out, the company is on hand to donate time, effort, goods, and/or money for any cause we see to be directly beneficial to individuals in need.
Please see our blog to find out more about our humanitarian activities:
CONTACT DETAILS
Address:
   Lietz Industrial Complex
   Edison Avenue (P. Leviste), KM 14 SLEX
   1709 Parañaque City,
   Metro Manila,
   PHILIPPINES
Mail:
   POB 2348 MCPO
   1263 Makati City,
   Metro Manila,
   PHILIPPINES
Telephone:
   (63-2) 821-71-81
Fax:
   (63-2) 824-37-70
Email:
   lietz@lietz.com