Rudolf Lietz, Inc. is a German-rooted trading house, founded 1970 by Mr. Rudolf J. H. Lietz. We maintain offices in Vietnam and the Philippines.
With our Headquarters located in Manila we have developed a product portfolio tailor-made to the needs of our clients.
In 1995 we established our representation in Vietnam and since then have carried a comprehensive product list: Pharmaceutical, Food, Feed, Petrochemical, Personal and Home Care as well as other Chemical Industries.
Over 50 manufacturers from around the world have granted us exclusivity to represent them in our Markets. We bring value to our customers with services that improve their products and strengthen their market position while providing best quality, on time delivery, and competitive prices.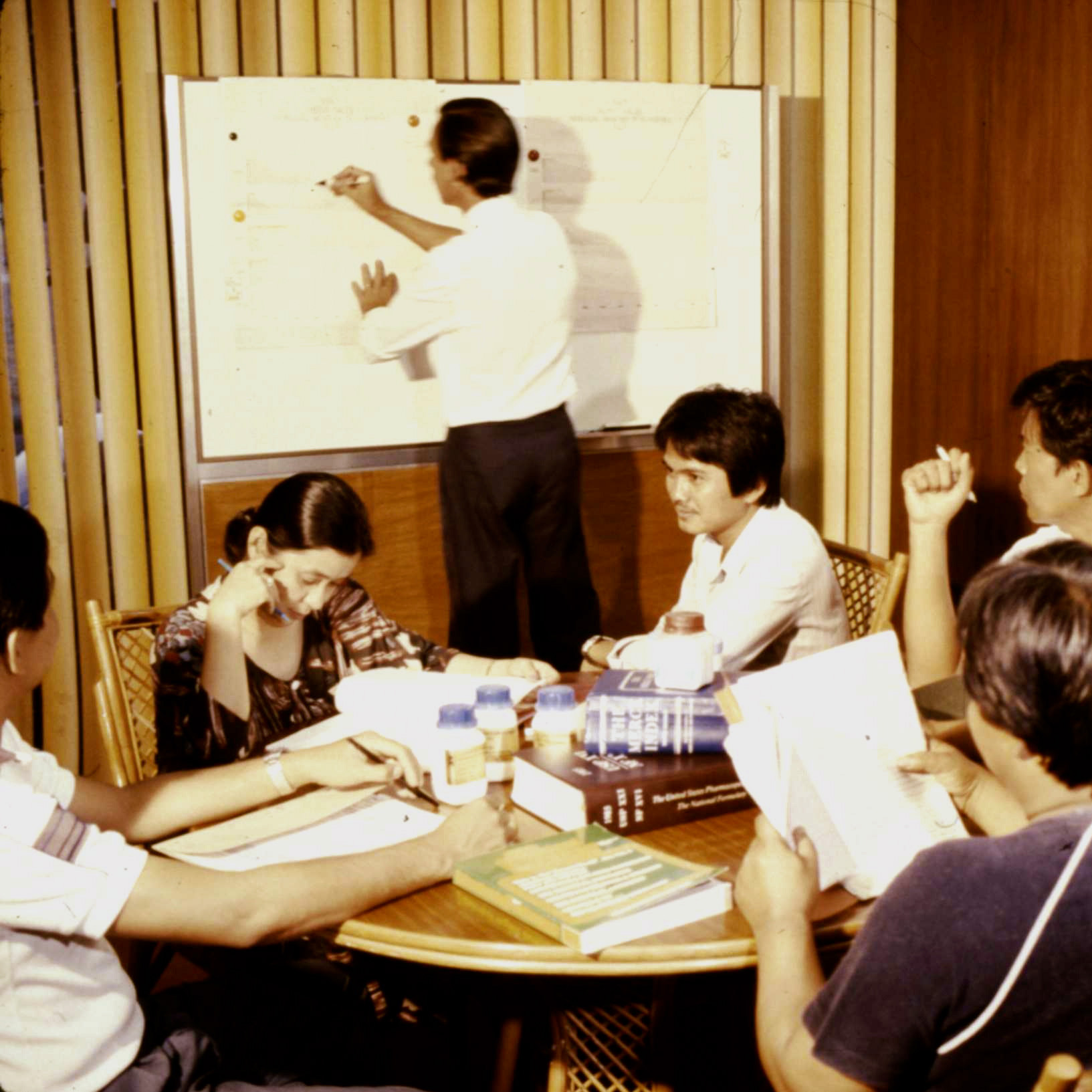 Mr. Rudolf J.H. Lietz with his sales team in our former office in Legaspi Village, Makati City. (ca. 1986)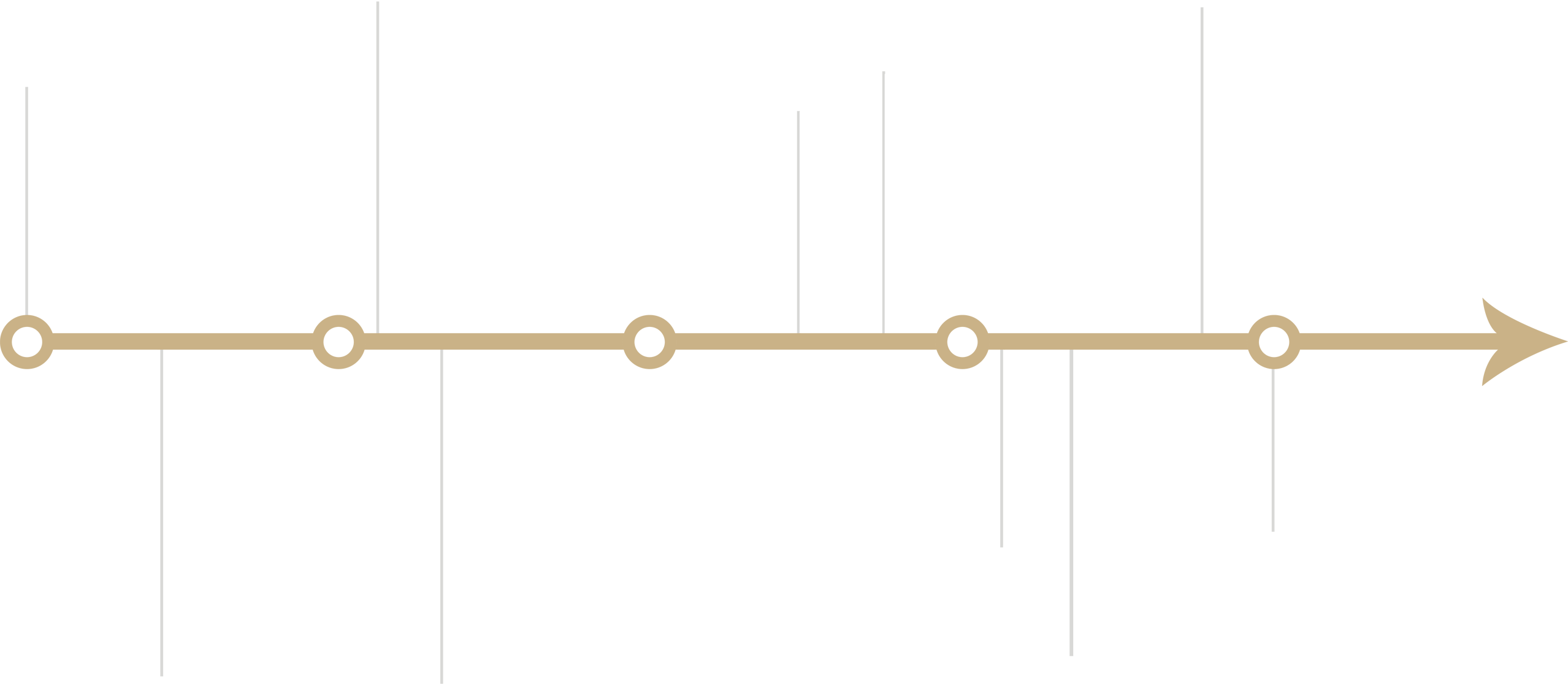 CONTACT DETAILS
Address:
   PDD Building, 1st Floor
   162 Pasteur, District 1
   Ho Chi Minh City,
   VIETNAM
Telephone:
   +84 8 38 295 215
Fax:
   +84 8 38 244 550
Email:
   lietz@lietz.com.vn